Want to achieve true leadership?
What do you mean by the term "leadership"?
Leaders are necessary for sports, business, schools, and many more sectors. Every day, leaders lead us to do what we should do. Not all leaders are managers. Some leaders might be from management, whereas some might be from the organizational teams. However, to understand the term leadership, you can read this paper thoroughly.
There is no particular time duration or course for becoming a leader. Instead of that, natural leadership can be seen very often. However, the significance of leadership cannot be underestimated at all. You may ask about the importance of workers who mainly are doing the tasks. Here you are missing a point. Who does lead the worker? Who does direct the workers in the right direction? Those all are the tasks of a leader. Without proper leadership, no task might be accomplished at all.
Leadership types
Leadership can be of two types. Can be passive as well as active. There are different types of leadership styles as well. Passive leadership is recommended for well-established organizations. For struggling organizations, there will be a need for active leadership. Leadership styles can mainly be of two types. Those can be democratic and autocratic. Democratic leaders will listen to their employees whereas autocratic leaders will only listen to themselves.
There are some misconceptions flowing around about leadership. People actually love to believe that leaders are born and leaders cannot be made. That is totally a wrong viewpoint. Leadership skills can even be learned though there are few natural leaders as well. One needs to study different leadership philosophies and practice those to develop leadership skills. One can learn the skills as he or she progresses through the job.
Practice is important for leadership development
Even learning leadership skills is possible by reading books. Only reading books without practicing those will be of no use. This is why people need to practice their traits. Moreover, leaders should aim for the betterment of the organization. For doing that, the leader has to make sure that he or she is utilizing every resource. Only resources will not be of any use without proper motivation. That is why motivation is also a part of a true leader.
Leadership has many benefits. Solid and true leaders can help solve difficult problems and pass tougher times. Leaders can also help to build up the confidence level of the employees. This in turn will be very helpful to increase the productivity of the organization.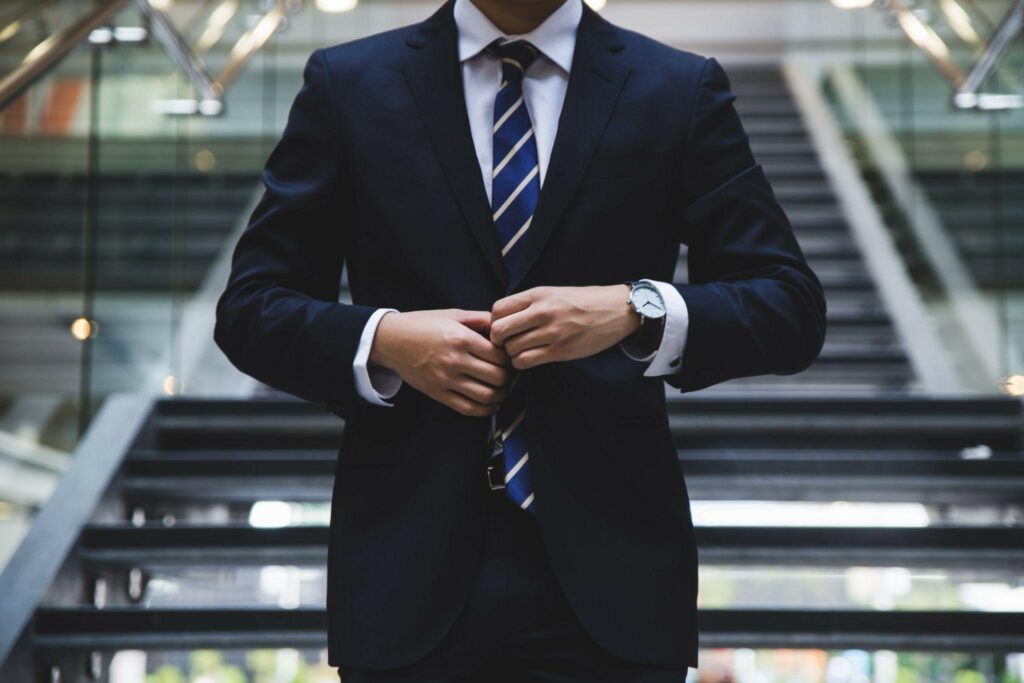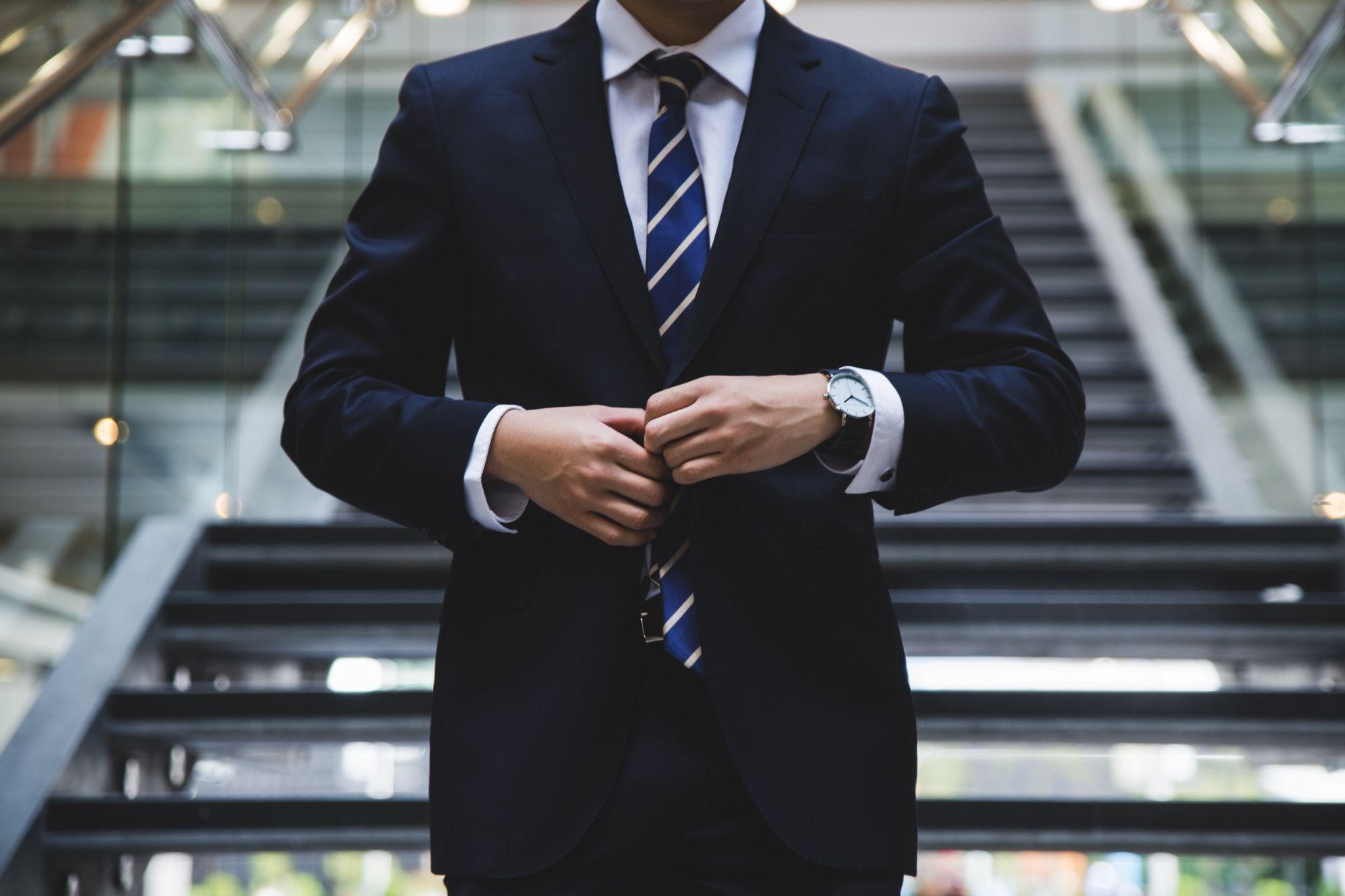 Qualities a leader needs
Leadership role needs to have a specific set of qualities. Leaders might show different types of qualities, but they need to have at least a fewer things in common. Those commonest leadership qualities are the most important to achieve success. Here in this paper, we are going to discuss important leadership qualities.
Evaluating a situation will be one of the most important leadership qualities. A leader should be able to understand and evaluate the situation. A proper understanding of the situation is much needed to plan the future course. If a leader cannot assess the present situation of the organization, he will not be able to plan. Moreover, a good understanding of the situation is needed to diagnose and solve problems.
Leadership needs vision
Leadership needs to have a good vision. Here, proper vision means foreseeing the future condition by assessing the present. If a leader cannot predict the future, he or she will not be able to determine the course of action. Moreover, the vision is necessary to determine the steps for reaching the target. One effective leader should also be able to share his or her vision with the team members. In addition, vision can generate a sense of adventure among the team member. This will in turn help boost the morale of the team members.
Honesty is another significant leadership quality, which has a significant role in the development of an organization. For leading effectively, one leader must have to trust his or her employees. Moreover, honesty will encourage the employees to trust the leader. This will in turn help to manage the employees. A leader can admit his or her mistakes. He can also take responsibility for the committed mistakes. In this way, a good leader can demonstrate honesty.
Confidence is important to leadership
Confidence is another important leadership skill, which all leaders must have. People will respond easily to someone who is really confident. In the same way, employees will be more responsive, if their bosses are confident. Moreover, leaders should be confident about their decisions. In this way, he will be able to inspire the employees and achieve the goal of the organization.
In addition to all of those qualities, leadership needs to have generosity. A good leader should give credit to his or her employees. The leader should also praise the employees for good performance. In this way, the leader can boost the morale of the team.
Good leadership skills are essential for almost every type of task. Even in the case of filling out a job application form, an applicant has to demonstrate leadership skills. Demonstrating is always easier than performing. This is why here is some information that you may need to develop leadership skills.
Communication is one of the most important leadership skills
Verbal communication skills are regarded as one of the most important leadership skills. People very often respond to those people who are confident and communicative. Moreover, the leader should develop his or her communication skill for speaking publicly. In addition to that, the leader should project his confidence while talking. The leader should practice talking aloud in the public. The speaker should be persuasive. Moreover, the leader should be able to motivate the employees through his words.
Honest and trustworthiness are more two important leadership skills, that a leader should practice. For gaining public trust, one leader should be frank, fair-minded, and trustworthy as well. Honestly is such type of trait that cannot easily be learned. Honesty is an innate characteristic. It can also be achieved by remaining sincere. Moreover, leadership requires the leader to be genuine in purpose.
Moreover, a feeling of self-confidence, as well as self-worth, is very important for leadership.
It is always said that good leaders are not made, they are born. Even people can become good leaders by achieving a good vision. Leadership requires that a leader must have a good vision. A leader should be a forward thinker. The leader must be able to plan for the future. Moreover, the leader should be ready to deal with any consequence of his or her past acts.
Leadership skills and strength o character
Strength of character is another important leadership skill. A good leader should possess strong character, which is very useful for a leading position. Political or military leaders should be courageous as well as bold. They should be able to face difficult and unpredictable situations as well. Without possessing strength in the character, those acts can not be performed by any leader.
In addition to all, strong leadership demands excellent decision-making. Moreover, the leader should take responsibility for all of his acts for setting up an example. In addition, the leader should do anything to boost the morale of his or her employees. In turn, this can be helpful for leaders to achieve their targets.
What does it take to achieve true leadership?
For being a leader, one does not need to be an elected official. There are different types of leaders. You can even learn to become a leader. Some people learn to become a leader through experiences. If you really want to know what it takes for achieving true leadership, please make your proceeding.
Achieving leadership…
To become a true leader of your organization, try to think a lot to solve the problem. It does not mean that you will start thinking and stop working. You need to think carefully in addition to working. The first step of achieving leadership would be to look around and find out the ways of making the world a beautiful one. You should discover your talents and develop those. Moreover, you need to focus on those sectors for making a difference.
If you are trying to solve a problem, you need to think bigger. You cannot just confine your thoughts within smaller boundaries. Let your mind speak for you. Leave your mind to play around and think about the solution. Here you should take a good look at the problem and try to reach the root. If you can find out the root of the problem, then your leadership will have the solution as well.
You should be proactive in addition to being a good thinker for achieving leadership skills.
Moreover, you should think about the deeper issues by being creative. Try to find out something new for the solution to the problem. You should also be able to foresee the upcoming threat. After analyzing the upcoming problem, true leadership should try to prevent those.
Leadership is learning to take the decisions
The next step in achieving leadership is to learn to take decisions. Moreover, leadership requires that you take responsibility for your committed task. If you always blame your employees, your popularity will fall. Moreover, the performance and morale of the workers will fall as well. Even sometimes, you need to take responsibility for the acts done by your employees as well.
A leader is someone that the followers and team members will follow. That is why true leadership is needed for the greater success of the organization. As the employees will follow their leaders, one leader needs to be competent enough. After achieving the qualities of true leadership, you will understand its impact on the success of the company.