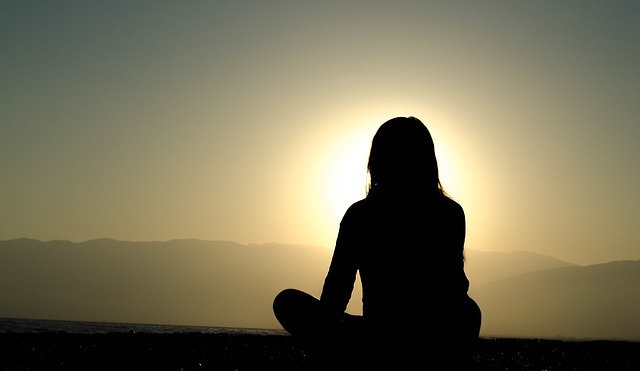 Negative thoughts can be detrimental to your life. Negative thinking is not easy to control as we are usually receptive to our outside world and what is going on around us. Let's face it, what is happening around us in our environment and the world is usually...
Many of us have difficulty controlling our responses in pressure-filled,...
This is for all the people that feel that they are stuck or who are trying to...
Throughout my life here on the planet, I have come to find that the most...
Learning how to think for yourself can be a bit overwhelming especially when...
Second-guessing plagued me just about every weekend. I wasn't very good at...
Emotions are strong forces that project our thoughts, feelings, and...
Why stress is bad If you're a Type A personality like I am, then you know that...
What procrastination means? Procrastination is the issue with priorities where...
Take your test
We have a few tests you could take for your assessment of mental health and personality
A journey to growth starts from knowing yourself. The more you know yourself, the more you can work on your Personal Development and growth. 
 Personal Growth is our aim, we in the light of NLP and Hypnotherapy work on it and we strongly believe in mindfulness. More mindful you are, better in control you'll be of your emotions and feelings. 
IT'S ABOUT TIME TO CHANGE YOURSELF.
You don't have to live with fear, lack of confidence, anxiety, stress, inferiority complex, limiting beliefs, and grief.
I can help you change your habits and change you. Find the purpose of your life.
A session with me will empower you.
Be more coincident, more focused, motivated, purposeful, and lead the life you want.
I'm an NLP Practitioner, Hypnotherapist, counselor, and Life Coach.
Our Recommended wrorkshops