Give me 7 days

and I'll help you gain the confidence you need to stand and speak.
This seven days coaching session can transform you forever.
What would happen if you don't train yourself for Public Speaking
It could make you feel that you're less competent.
Keep your ideas from being heard.
Keep you from reaching the position you always wanted.
I respect your time, so I'll cut the chase and go straight to the point.
According to a Columbia University publication, social phobias, in general, can seriously impact your career and life.
People who suffer from social phobia are likely to earn 10% less than their peers.
Worse still, there's a 15% chance that sufferers will fail to land top managerial or leadership roles in their company.
I'll help you unleash your mind's natural ability to pump in the confidence you just need to be an influential speaker.
WHy to prefer personal coaching over video courses?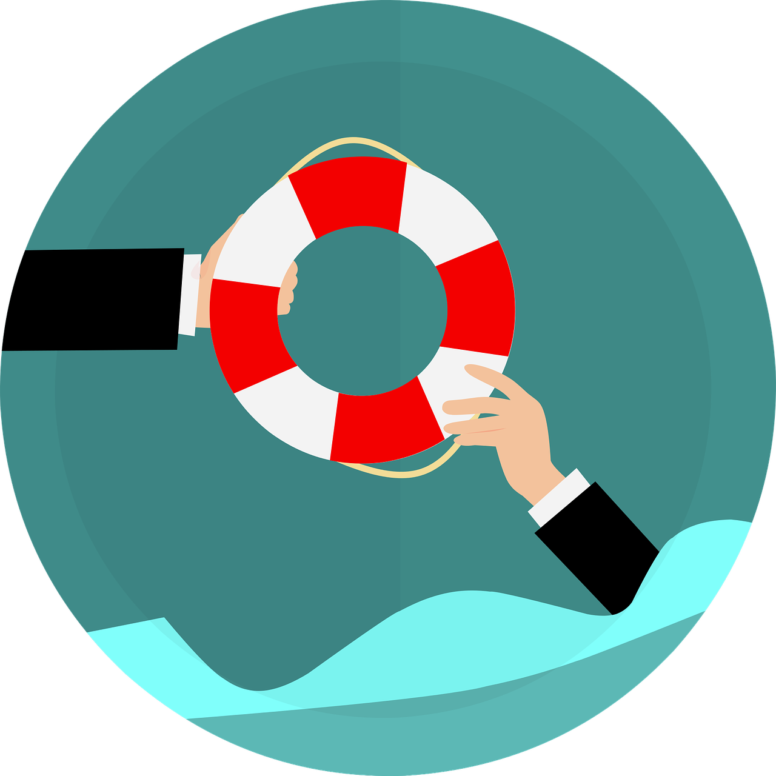 1 to 1 coaching
Personalized attention for every participant.
I won't just show a slide show, I'll make you perform.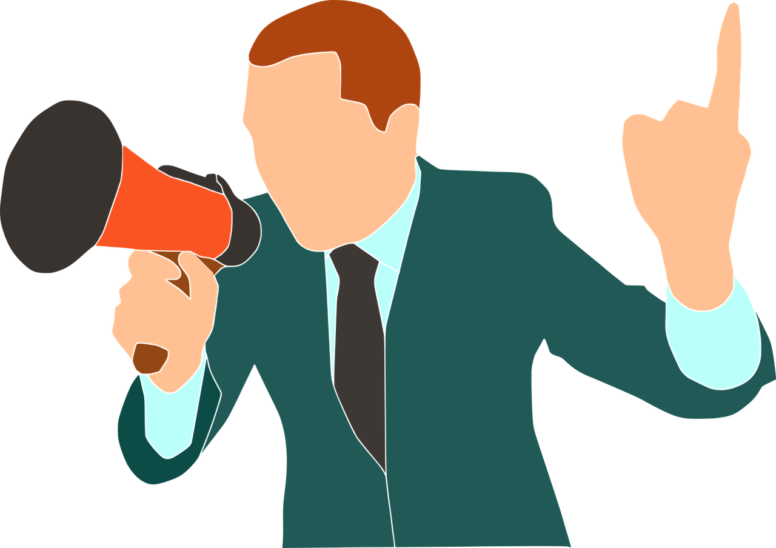 Practical
No, it's not just a video course. We are doing it practically.
You present yourself and get a chance to speak.
Feedback
It's not a one way coach centered training.
It's about the participants, and each participant gets the separate feedback
No more fear, Master the art of Public Speaking
What if you could get rid of all your nervousness in 7 days? What if you could speak your heart out no matter what the count of audience is.
Can you imagine the positive impact this transformation will have on your personality, career and social life.
I'm here to tell you that we can make this happen.
Everyoneyone hates the butterflies in stomach when you're about to have an audience. Does your mind go blank in front of a camera?
What if you could get rid of all this in 7 days? What if you could speak your heart out no matter where the count of audience.
Can you imagine the positive impact this transformation will have on your personality, career and social life.
I'm here to tell you that we can make this happen
Students who want to excel in their presentation skills and confidence.
Anyone interested in career advancement
Anyone working in the education sector like teachers, trainers, lecturers etc
Anyone who wants to lead a team like Team Leaders, Managers and Business People
Anyone who is willing to convert the interview into a job offer
Do you get tongue-tied when in front of a mic, camera, or audience?
Boost your confidence by this week
Say goodbye to frustrating anxiety
Time Tested techniques
We use NLP techniques, Hypnotherapy, and my 11 years of experience to help you turn into a confident, influential and effective speaker.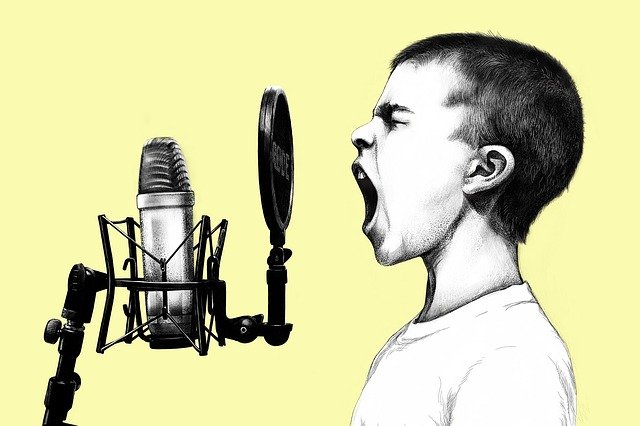 What do we cover in these sessions?
I use NLP techniques, Hypnotherapy and my 11 years of experience to take you through your present state to a state of confidence. 
I try to free you from the fear that keeps you from performing. Know that you didn't have the fear always, fears are learned. And it's good because it's not what we're born with and it's not what you have to live with. 
How to make an engaging start
How to have an impactful conclusion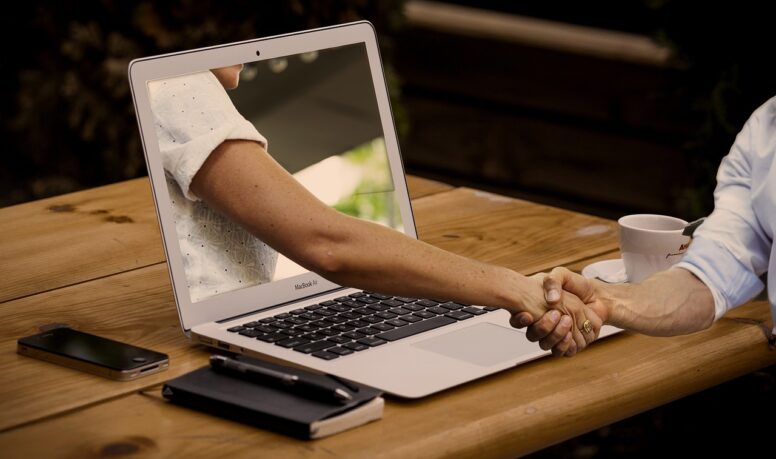 Learn From The Comfort of your Home!
Though we'll be having digital platform for our training, we try to keep it as lively as possible. In fact, I don't recommend those who aren't willing to actively participate to join the workshop.
We also stress on practice session as without it the desired results are unachievable.  Ours is not a unidirectional video course. We personally guide every participant through this. 
Don't miss the offer
We're offering online introductory concession. 
Taking into consideration the situations we all are going through.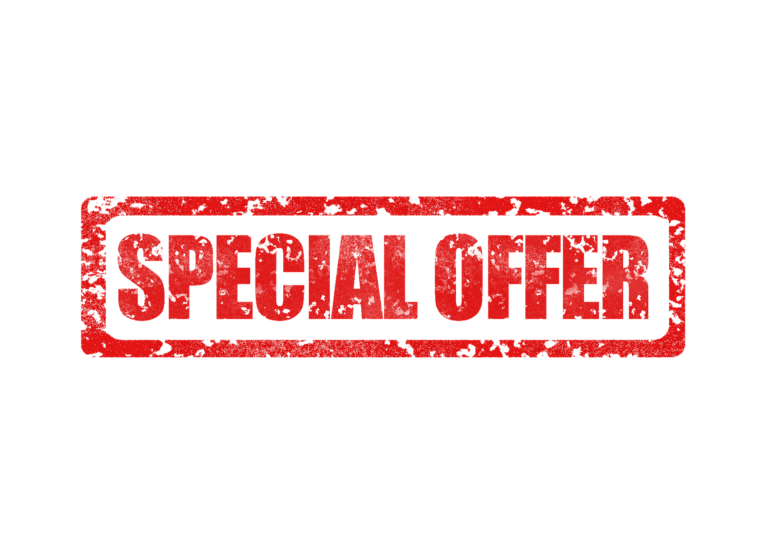 Am an NLP practitioner, Hypnotherapist, a counselor and an educationalist since the last 11 years.  I have a Masters in Psychology. I'm passionate about human emotions and verbal and non verbal communication.
I have been working on the soft skill development of children and adults. I write about Personal development, self help, motivation, communication skills and spirituality. 
I try to keep things simple and learnable. 
Our Mission
To empower you with the understanding of human psychology in everyday situations. If you know what makes you behave in a way then you know how to cope better with it. 
Beyond that, it's our responsibility to be good souls, you can't be a a good human without a good heart. 
Our Vision
To enlighten individuals in a society where everyone knows and values other's emotions and self respect. Easiest way to do so is to step into their shoes and know that everyone is different.
We need to acknowledge and accept the differences, it's only then we can have a healthy and a sound society. 
In our crazy, weird, contemporary world, an absence of sleep or unhealthy quality sleep has become a lot more common. Do you know what to do if you have problems sleeping? For some people, this can seem like an insurmountable problem. And considering some of us are...
Let's Learn Together!
Know that public speaking is a skill that could just turn your life around for good. 
Life will never be the same once you master this art. In addition, it will boost your confidence in every aspect of your life.
mailme@seethroughhearts.com